Custom Magnets
Our Custom Magnets come in a variety of shapes and sizes with your name, logo, game schedule, etc.
Sleek Magnets
Magnets are a part of everyone's life. Whether they are on a fridge, car, or file cabinet, magnets are a fantastic way to show your business logo, school pride, or little league baseball team photo.
Whatever the design, Pine Decals can confidently say that your magnet will come out looking exactly how you designed it!
See what they're saying.
Our happy customers have a lot to say about our products and services!
It's really great how easy your website is so that I can order my stickers for my personal business!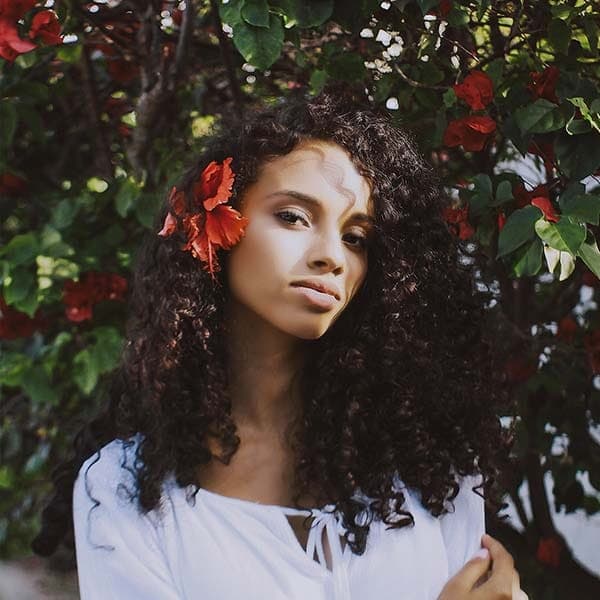 Isabelle M
I ordered some bumper stickers for the son's town soccer team. The other parents were very happy to have them on their cars. They are very easy to put on and remove.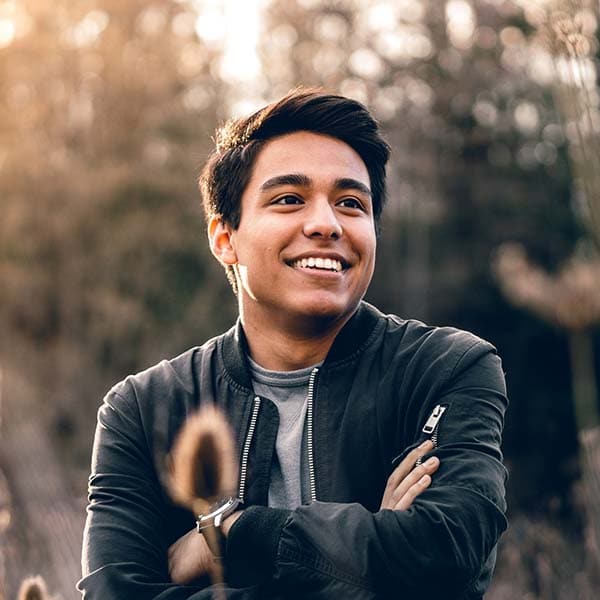 Steven F.
It's really great how easy your website is to order my company stickers! Highly recommend!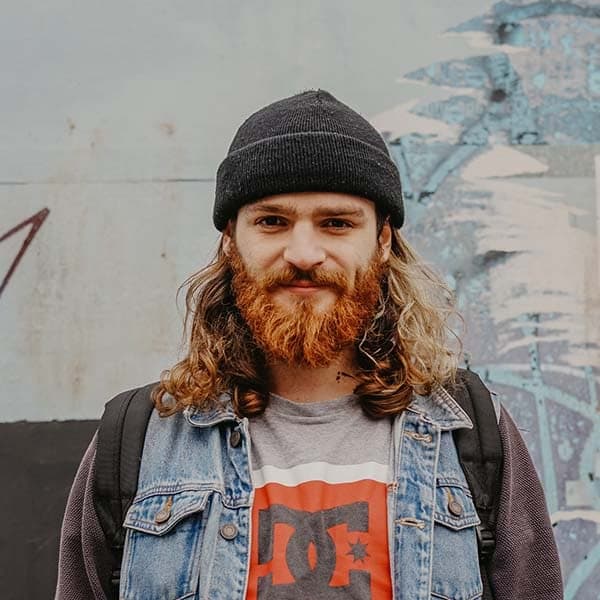 Philip G.
I wanted stickers for my investment club and came across Pine Decals. Super easy to upload my clubs logo. Once we got them I was stoked to see how amazing quality they were!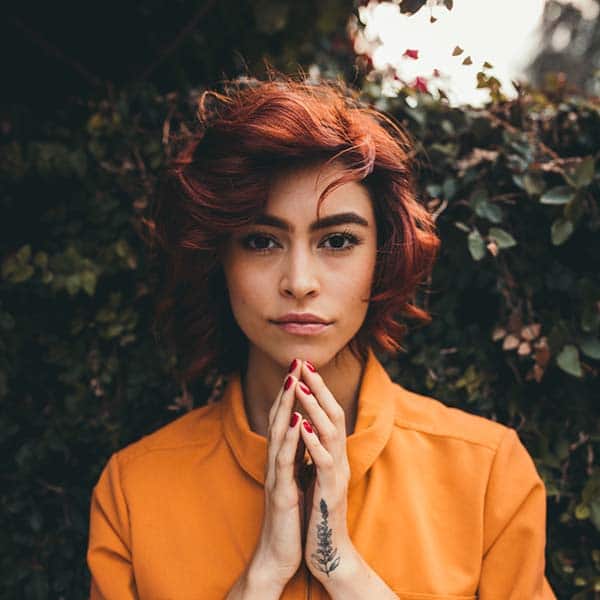 Stephanie S.
As a woman in business, I want to ensure that I get my company name out there. So ordering your quality stickers is just what I needed!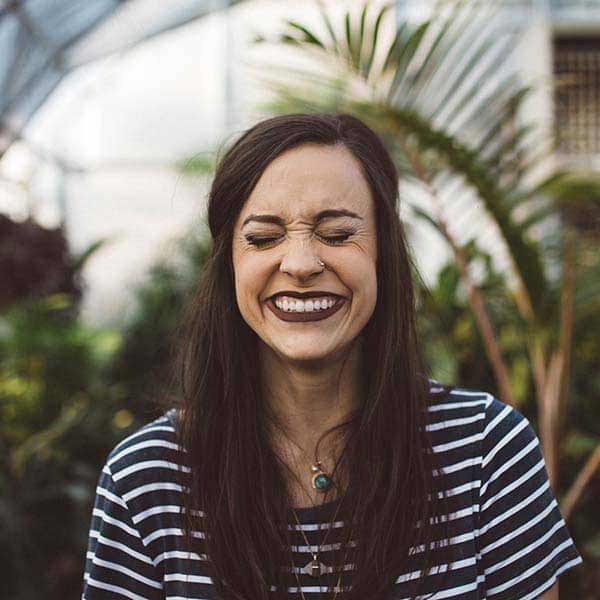 Gretchen I.
I can't believe how good the customer support is! I wanted to order a custom quantity for a work event and Pine Decals made it seamless! Thank you!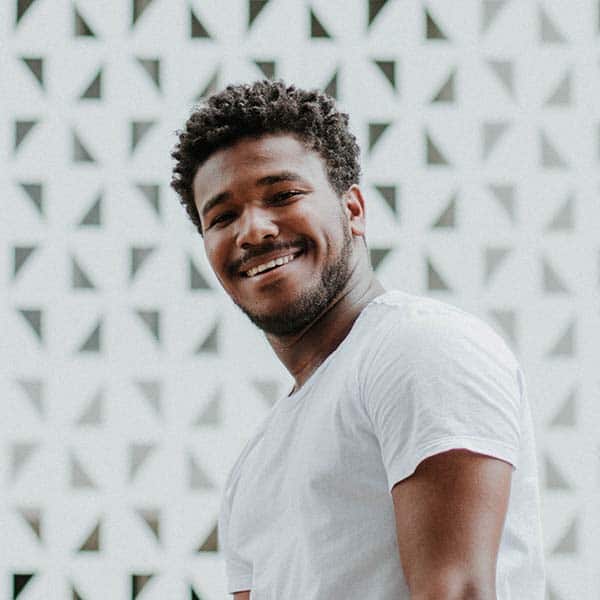 Rob B.
Contact Us
We'd love to hear from you and build out your next dream project. Drop us a line and we'll get back to you as soon as we can!
Pine Decals, Midwest
11392 Strang Line Rd, Lenexa, KS 66215
Pine Decals, Northeast
22 Logan St, New Bedford, MA, 02740
Email: Sales@PineDecals.com
Phone: 800-466-4647